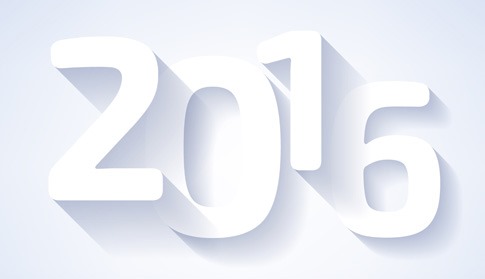 Happy New Year! Best wishes for 2016.
Let's look back for a second before we move on. 2015 was excellent for WhiskyNotes. Of course the Whisky Blogger of the Year 2015 award was a personal highlight, but it's nice to see this was underlined by significant increases in the number of visitors.
While 2014 saw a slight fallback, 2015 was much better than ever. The site welcomed around 650.000 visitors (+21%). Especially December was great, with nearly 70.000 visitors in one month. Very happy with that.
These are Google Analytics figures and you need to compare apples with apples, which is difficult when people claim statistics. I've got 172.000 visits in December for instance, apparently just a small nuance, and different measurement tactics.
Most of the increase is due to the United Status (+37% compared to 2014), the UK (+27%) and Canada (+38%). When looking at the whole year, Germany is still the #1 country in my stats, but in the last few months USA firmly took over.
Ardbeg is now the most popular distillery, with GlenDronach and Laphroaig closely behind.
When looking at specific pages / drams, the comparison of Johnnie Walker Red Label and Black Label is the most popular (for a couple of years already). My reviews of the Ardbeg Perpetuum and the Laphroaig 32 Year Old are next. Slightly to my surprise, Dalwhinnie Winter's Gold is also popular.
The best whiskies of 2015
The best whisky I tried was probably the Brora 1972 Old & Rare Platinum that came by in a little tasting among friends (a tasting with many highlights by the way).
Also marked in my mind are the Glen Grant 1954 from Gordon & MacPhail and the new Ledaig 42 Year Old, a new Glengoyne 1972 from Malts of Scotland and a series of independent Irish whiskies (especially the peated 1991s).
In the daily dram category, things are less clear. GlenDronach is going strong and their GlenDronach Cask Strength is particularly good value. Benromach is offering some must-have daily drams, like Arran and Springbank. Port Askaig 16 Year Old is also excellent and affordable.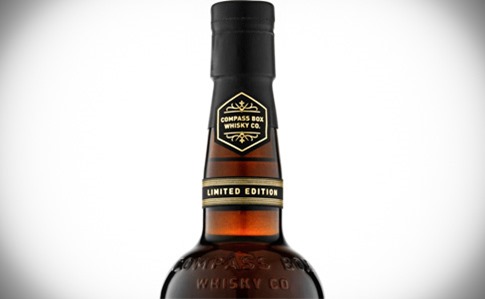 Whisky of the year is probably Compass Box Flaming Heart – 15th Anniversary Edition. It's a perfect composition which gets heaps of character from the 30yo Caol Ila. The 'This is not a luxury whisky' is supposedly a great dram too. If anything they're also whiskies that caused discussions and are (hopefully) able to break a few barriers for the future of whisky.
Overall feeling
At the end of 2015, people in the industry keep telling me casks of good quality, affordable, mature whisky are hard to find. Everyone is protecting the little they have left above a certain age. New products (mostly NAS – but I won't touch this subject here again) are stuffed with marketing to make them look innovative and make you forget about the price.
The effects of the scarcity are clear. Bottlers are looking at overlooked categories (blends for instance) or less common distilleries to offer decent quality for money, but despite their efforts often they just can't keep up with previous years. The Whisky Agency seems to have sold off a lot of casks, which probably announces some changes in their bottling habits. Other (smaller) bottlers told me they'll stop in the near future or try to sell off / group their business. The difficulty to find good casks is a complaint that is returning over and over again and puts a lot of pressure on indie bottlers.
On another level, some of my whisky friends have sold (parts of) their collection in auctions or to big investments companies. The notorious Lindores festival had its last edition (or will change its format). From my point of view, the whisky scene keeps getting thinner, and rare whisky has become a trading commodity rather than something to drink and enjoy. At the same time, whisky collectors used to be knowledgeable amateurs, now a big part of them know very little about the product. That's a shame.
I'm realizing most of these things are not new, they have been raised at the end of 2014 as well. However there is one new element: while whisky was still going strong in 2014, sales statistics now show a downward trend. Key export markets dry up: Spain –8%, Germany –18%, USA –9%…
This kind of bad news has always been a catalyst for thorough changes, more creativity and more common sense, so let's hope it all goes in that direction. Best wishes for 2016.