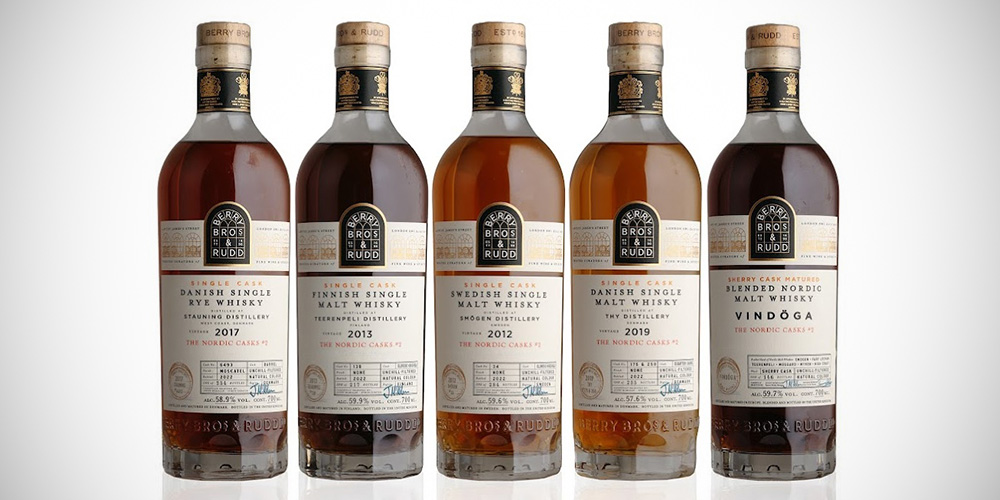 Nordic Casks 2 – Berry Bross & Rudd
Last year Berry Bros. & Rudd showcased the Nordic Casks series. It brings together different whiskies from distilleries in Northern Europe. Now they announced the second batch, which contains casks from Stauning (Denmark), Teerenpeli (Finland), Thy (Denmark) and Smögen (Sweden).
They're also including Vind¨öga, the first Nordic blended malt composed of spirit from six distilleries. It matured in ex-sherry casks and contains some peated malt. Launch date is 15th September.
Update: see my Nordic Casks 2 review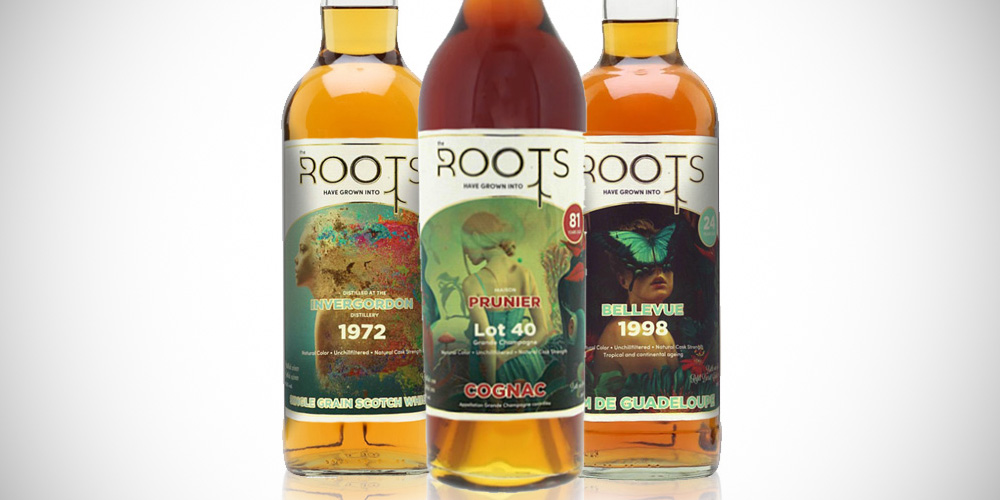 The Roots – independent spirits bottler
The Roots is the name of a new project started by Joren Nuyts. He's quite young but also quite passionate, with a good nose and an open mind towards all kinds of drinks. For his inaugural release he presents three spirits:
Invergordon 1972 single grain
Bellevue 1998 rum
Prunier Lot 40 cognac
The official presentation of the bottles takes place on Sunday at a local whisky festival. Stay tuned for our review on Monday.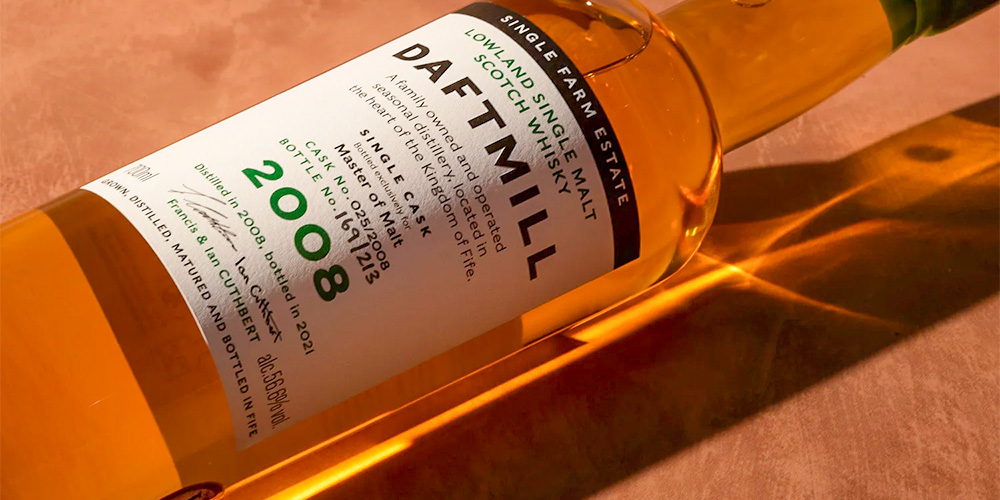 Daftmill 2008 (Master of Malt exclusive)
Master of Malt secured a single cask bottling of Daftmill 2008. Cask No. 025 yielded 213 bottles at 56.6% ABV. It was made with Optic barley, distilled in the farm's winter season of 2007-2008 and filled into a bourbon barrel.
Given the popularity of Daftmill, most of the bottles were sold in a lottery (now over). Currently a charity silent auction runs on their website (the 66 highest bids get one). Next Monday they start selling 3cl samples too.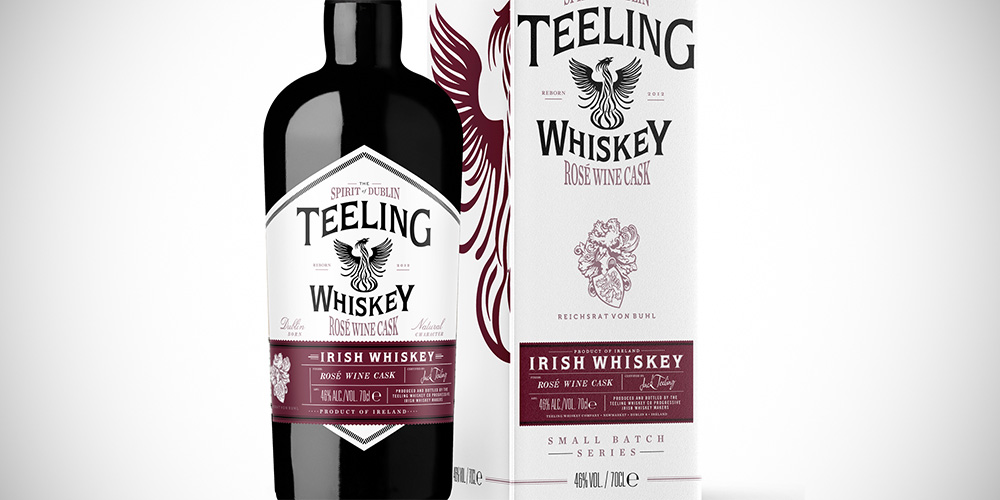 Teeling Whisky – Rosé Wine Cask
I'm not entirely sure we've seen this before, but Teeling just announced a new whiskey that was finished in rosé wine casks. The hand-picked wood comes from the renowned winery Reichsrat von Buhl. As far as I can tell this release will be exclusive to Germany.
I'm always a bit wary of wine casks, and I assume rosé can be tricky. However Teeling have pulled off other weird combinations so we're definitely keeping an eye on this.
Also interesting
Last but not least, here are some things that may not have been widely announced but that grabbed my attention in shops recently…