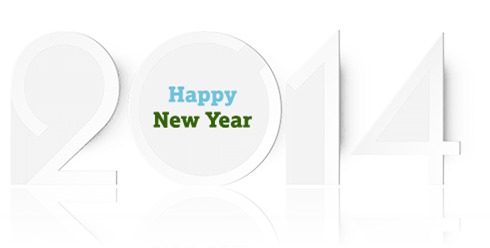 Happy New Year to everyone!
When looking at last year's statistics, it has been a good year for this little blog. An increase of 28% in terms of unique visitors and almost twice the number of page views (over 2 million now).
GlenDronach is the most popular distillery again, with Ardbeg now in second place. Among the specific drams, after four years, Laphroaig Triple Wood has lost some of its popularity, and Johnnie Walker 'The Gold Route' is now the most visited review (by far), followed by Ardbeg Galileo and Glenmorangie Ealanta. The Johnnie Walker Red Label vs. Black Label is also popular.
Other popular pages were the overview of Diageo's Special Releases and my article Whisky is dying that has been read by more than 6.000 people. I won't be looking back at trends of the past year, as I feel I already summarized them in this article. 2013 was simply another year with prices rising out of proportion, declining stocks of old whisky, more No Age Statement whiskies and lowering individuality among modern drams. I fear these trends will dominate 2014 as well.

Here are my highlights of the whisky year that was 2013 (only counting new releases):
If you spend hundreds, even thousands of euros a bottle, quality is still available, but in my opinion the real problem is in the category just below: whiskies that are expensive but still accessible to regular people with 'normal' budgets. People that aren't looking for wealth solutions…
Some figures to explain what I mean. The last couple of years, my personal maximum had been around € 200 a bottle, for truly exceptional whisky. This year, it was around € 250-300. I simply can't justify paying more, no matter what the quality is like. The thing is, in 2011-2012 I could still buy my favourite whiskies of the year, scoring 95 points back then. In 2013 though, the best I could get for my (higher) budget was whisky of 91-92 points. I guess everyone will see this decline, no matter how you set your personal limits.
Let's also mention my highlights of this 'affordable premium' category:
Other highlights are of course the ever expanding list of great (but easy to miss) Karuizawa expressions, the very good (and plentiful) GlenDronachs, the middle-aged Bowmores, and a few surprising outsiders like the Strathmill 22 yo 1991 from Asta Morris which probably gave you the best whisky for money this year. Let's see what 2014 brings. Slàinte!