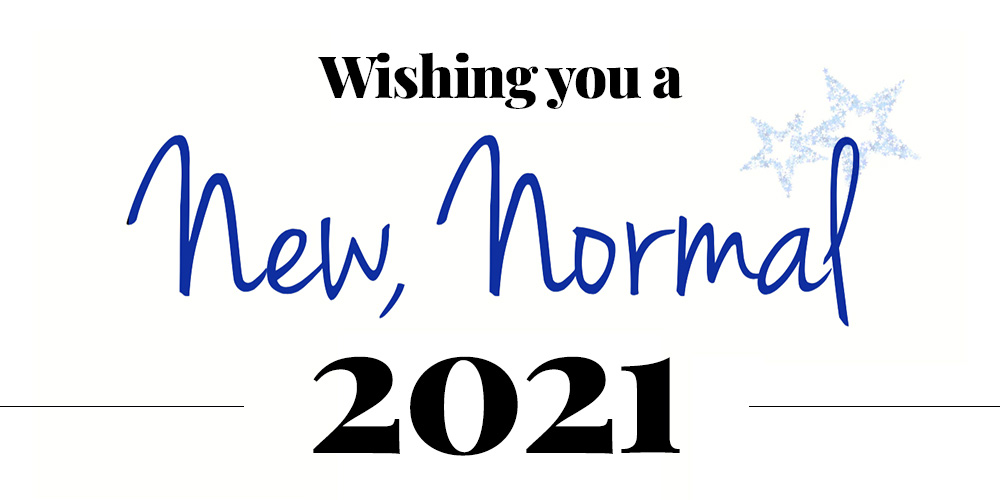 Happy New Year! Let's go over the past year once again and make a list of our personal highlights of 2019 before we start a new year of (almost) daily whisky reviews.
It has been a strange year on many levels, and Corona clearly impacted the whisky scene as well. The first wave led to a noticeable decrease of whisky bottlings around April-June – many bottlers suffered with logistics due to the different lockdowns. Then in September – October the second wave seemed to have a lower impact on bottlings but led to the cancellation of all whisky festivals. I'm afraid this will continue to cause trouble until the end of 2021.
There have been positive sides to this as well, in my opinion. Personally I liked the fact that everyone started to offer samples in combination with online tastings. Surely it doesn't come close attending a live tasting but for bloggers and other whisky buffs it's a welcome way for trying more whiskies without braking the bank. Coupled to this there were more distilleries and bottlers offering online ordering and European delivery of their goods. Last but not least, I think some of the online festivals were pretty excellent. Again they won't replace live festivals but nonetheless I don't think the virtual idea will be abandoned once things get back to normal.
One of the other big issues in 2020 was Brexit, or at least the run-up to Brexit. A lot of border issues made several UK shops stop shipping to European countries. We cannot be happy about that and most of the issues have yet to come, I guess.
In terms of whisky, we can't complain. A solid average level of whisky releases – increasing even, perhaps. The level of quality from new(-ish) distilleries is often impressive, think Bimber, Waterford, Dornoch… That said, I'm still not the biggest fan of the STR route that is taken by many of them (think Nc'Nean or Cotswolds) – the result is often nice and masks the young age well, but these whiskies tend to have limited personality so I'm afraid they will only keep consumers happy for a short while.
Best new whiskies in 2020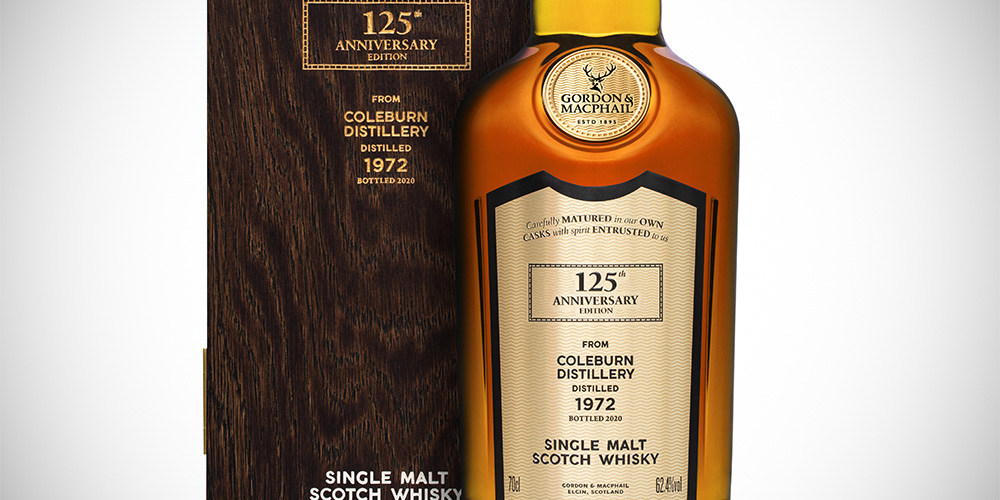 Like last year, my absolute favourite is coming from Gordon & MacPhail. All four releases in their 125th anniversary series were pretty great, but the Coleburn 1972 is out of this world. It was the only new release to reach 93/100.
One step below (92 points) were a few other brilliant drams:
The best old(er) release I tried this year was the Irish Single Malt 1990 (The Whisky Agency 'Private Stock'), followed by the GlenDronach 12 Years 'Sherry Cask' for Previ Brescia.
In total 39 whiskies reached a score of 90 points or more. That's more than 15% of all entries, not bad, right? Of course I try more whiskies than the ones I publish, and it's generally the best ones that make it onto the blog.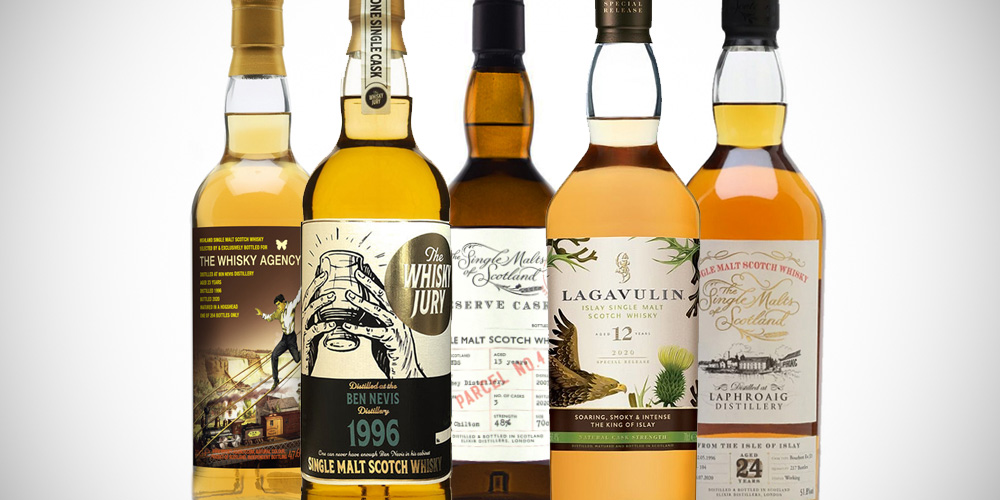 Best value whiskies in 2020
I adore these Ben Nevis 1995-1996 releases that have been bottled the past few years and luckily there still seems to be some stock. Other than that, here are some of the best bottles we found below € 200.
That's two releases from The Whisky Exchange, well done.
When looking at the widely available bottles, the stand-out for me was Port Charlotte OLC:01 which offers tremendous value for money. A special mention for the Springbank 17 Years Madeira Cask and the Arran 25 Year Old that I also found utterly enjoyable.
Whisky blog statistics
WhiskyNotes has had a great year, partly caused by a technical and visual update in April 2020 which led to more (mobile) visitors from search engines. In hindsight it was thanks to Covid that I found the time to push it through…
We crossed the mark of 1 million visitors this year, I'm very happy with this achievement. After the big update the amount of visitors increased +35% and the unique users +59%. That's the biggest increase since our start in 2008.  Thank you all for such a loyal support.
When looking at the visitor's locations, the US share went down a little but it's still responsible for the largest amount of visitors (18%). The United Kingdom is rising (now 16%). Most of the countries that complete the top-10 (Germany, Ireland, Netherlands, Belgium, Canada, France and so on) are pretty much status quo. Ireland, India and Russia saw an important increase (not entirely sure why).
Contrary to 2019, we had no visitors from Chad or Tajikistan this year, I wonder what we did wrong…
Oh and the most popular post is now the one about Ben Bracken whisky, closely followed by the Diageo Special Releases 2020. It used to be the Johnnie Walker Red vs. Black comparison for many years. The Macallan Edition No.6 was the most popular new release of 2020.