This is my third and final batch of notes from the Blind Tasting Competition by Bestofwines.
Last year the competition started while I had a tremendous cold, but this year I could really play ball. I'm quite happy with my 7th place (out of 120 active participants). Also, as I said before, they really made an effort to include some very nice whiskies.
Secret Orkney 17 yo 2004 (49,4%, WhiskyNerds 2022, Butt #13, 248 btl.)
Nose: soft, earthy smoke (fairly dry, but not a very medicinal kind). A lot of leathery notes and a vague sweetness underneath. Subtle raisins but also sweet and sour apple, as well as oranges. Hints of toasted nuts and tobacco leaves. This should be a refill sherry cask.
Mouth: heather honey and mellow fruits. Subtle peat shines through, in a rather gentle way. Warming hints of roasted coffee, brown sugar, orange cake and roasted hazelnuts. Nice evolution towards darker notes. Quite some leafy dryness in the end.

Finish: medium, with more leafy / mossy notes, herbs and cold smoke.
When it comes to moderate peat from refill sherry casks, there are not that many options. I identified it succesfully as a Highland Park, even though it's uncommon for its sweetness. I reviewed this before and it seems the dirty side didn't bother me that much this time. Almost the same score.
Kilkerran 8 yo Cask Strength – Sherry Cask Matured (58,1%, OB 2022)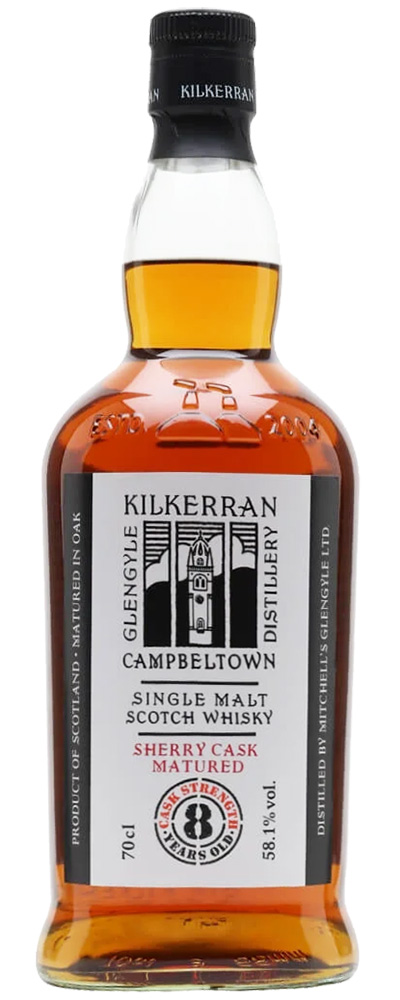 Nose: interesting dusty notes and hints of wet cardboard. Lots of fresh pencil shavings. I wouldn't be surprised if this were some kind of virgin wood cask. Then bread dough, wet chalk and yeasty lemon cake. Peppermint and menthol. Very little fruity notes, except for some lemons.
Mouth: very, very woody again, up to the point where I have trouble picking up other notes. The high strength doesn't really help. There's some lemon with white pepper and ginger. Some floral notes and moss. Then the sweetness grows stronger, on citrus candy.
Finish: quite long, with a vague lemon sweetness, pepper and plain wood.
This what a real 'what the f***?' moment. I mean, I had this before. Either I had the worst off-day ever (possible) or else this was a dodgy sample. I mean, I didn't even pick up peat and I didn't even pick up sherry. For what it's worth: I gave it a low 70s score, I thought it was a young Highlander.
Arran 18 yo (46%, OB 2021, L07 09 21)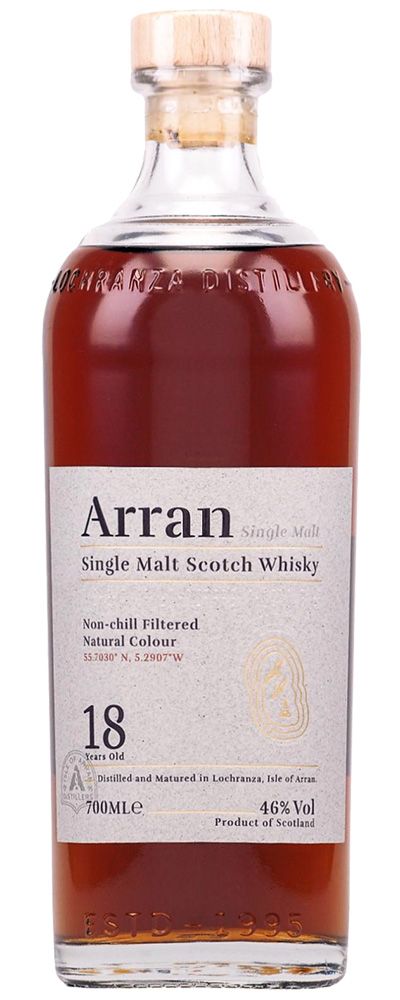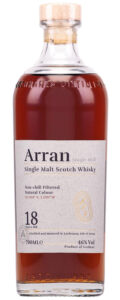 Nose: such a nice style of sherry! Lots of fresh and jammy fruits like raspberries and redcurrants, as well as apricots and stewed peaches. There's almost a cognac touch to it. Then also a light vanilla note and oriental pastries, as well as aromatic sandalwood.
Mouth: slightly soft now, and slightly drier. Fruits are still there, but darker now. Blackberries, hints of tobacco and cinnamon. Light tannins and wood char. Also hints of dark chocolate and cigar boxes. Just a faint herbal bitterness towards the end.
Finish: long, dry and herbal now, with more tobacco and cocoa. Milder on the tannins now.
A very fine Arran, which I never tried before. Above all this is a good sherry cask. No dirtiness, and I love it when they highlight the fruity notes. Carn Mor regularly bottles this kind of style with modern, heavy sherry (seasoning) and always at 47.5%, so that's where my thoughts were going, but I imagined it would be a Speyside distillery like Glen Keith. Score: 89/100
Bowmore 21 yo 'Aston Martin' (51,8%, OB 'Master's Selection' 2021, 12.000 btl.)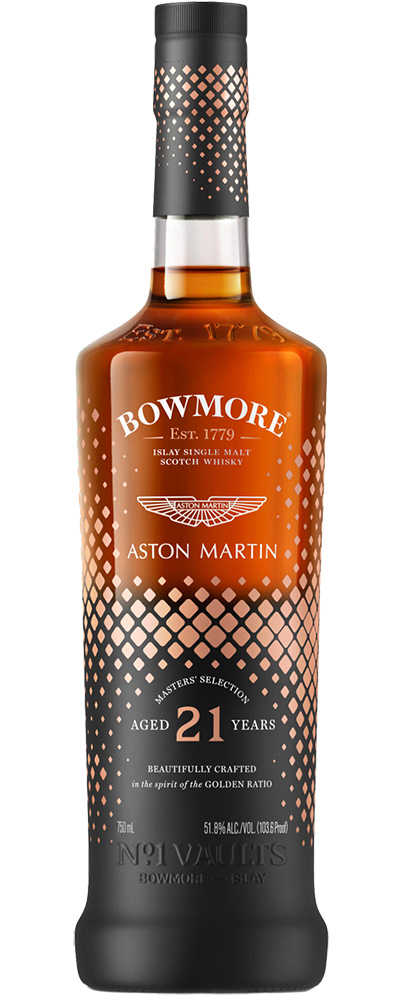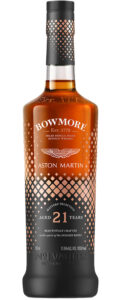 Nose: mellow peat and nice sherry. A sooty style, but not full-on. It has a certain maritime lightness too. Pickled ginger. After a while red fruits, cranberries and cassis start coming out. Old leather, cinnamon and orange peels. Some floral honey too.
Mouth: forest fruits but some sour redcurrants and citrus too. Briney notes, orange peels, leading up to more floral, fragrant notes. On the other hand I get nice flashes of pink grapefruits. Slightly winey notes as well, with tobacco and subtle chocolate. Sherry or another wine? Slightly thin in the end, missing richer fruits.
Finish: medium long, on leafy notes, subtle herbal bitterness and a soft mineral, ashy note.
I nosed this one and I thought it was really nice. But the next day it seemed to get thinner with every sip and started to become more fragrant. Pretty much in line with the regular review I published in July. Still available from Best of Wines. Score: 86/100