The fourth batch of The Whisky Trail bottlings has arrived. At least on my desk, it seems distribution is still ongoing and while they usually pop up at The Whisky Exchange, I haven't spotted them there yet (I found the pages below through Google, not through the search window on their site).
There's a baby Ben Nevis, two slightly deviant peated whiskies from Croftengea and Caol Ila, and a stunning finale in the form of a 48 year old Carsebridge grain whisky.
Croftengea 15 yo 2006 (53,2%, Elixir Distillers 'The Whisky Trail Silhouettes' 2021, hogshead #342, 269 btl.)
Nose: a rubbery start with vegetal notes, wet gravel, flints a hints of char. A subtle lactic note with flowery touches (lilies). Then coastal notes (brine) as well as some citrus (grapefruit) but it struggles to come forward.
Mouth: more to my liking now. Peatier too. Big ashes with some burnt tyres, evolving nicely towards chocolate, smoked bread and cigars. Picking up spices as well: crushed black peppercorns, nutmeg and clove.
Finish: long, deeply smoked, with olive brine, lemons and ash, always with this chocolate in the background.
I must admit the nose didn't really win me over, but the deep smoky notes, spices and chocolate sauce make this one to track down if you like to colour outside the lines. Announced at The Whisky Exchange.
Ben Nevis 6 yo 2015 (58,4%, Elixir Distillers 'The Whisky Trail Silhouettes' 2021, barrel #319, 256 btl.)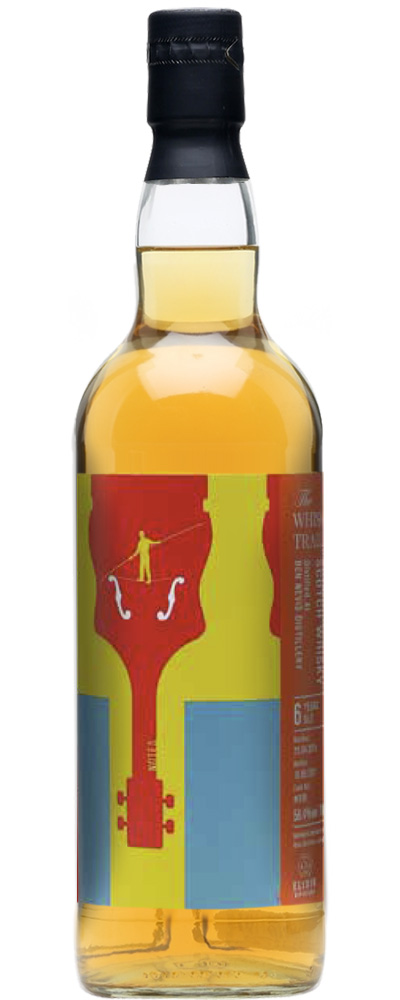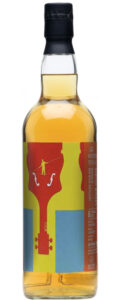 Nose: fresh and fruity. Stewed apples, lemon skin and lime, one orange and hints of white grape juice. There's a nice polished / waxed side with light grassy touches and faint chalky notes. Very attractive even at such young age.
Mouth: an oily texture, again showing plenty of citrus fruits. Orange peels. Rhubarb jam. Whitecurrants. There's a sweet hint of cake as well. Plenty of the expected mineral notes too, wax and wet chalk.
Finish: long, still waxy and citric. Hints of warming oak, with clove and white pepper.
Young but rather excellent. Fun whisky, very refreshing, showing above average complexity. Well chosen and proof that age isn't everything. Samples available from The Whisky Exchange, bottles yet to come? Score: 88/100
Caol Ila 8 yo 2013 (60,6%, Elixir Distillers 'The Whisky Trail Silhouettes' 2021, hogshead #304580, 291 btl.)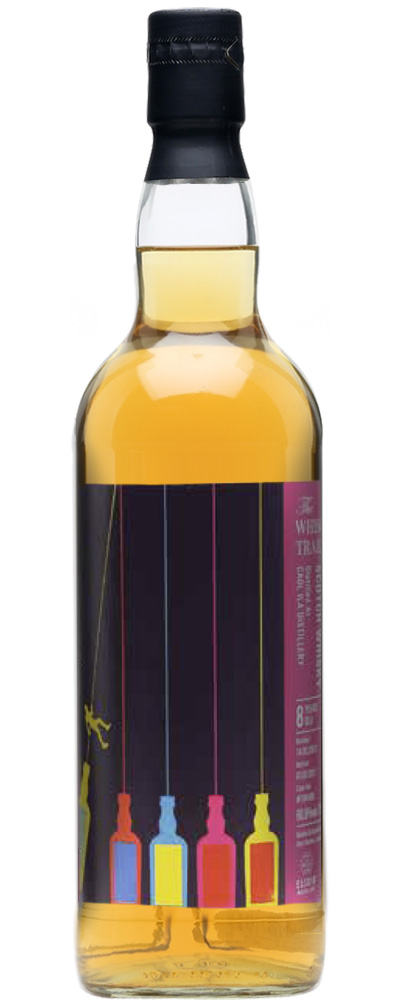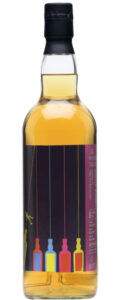 Nose: unlit matchstick heads at first, mixed with campfire smoke, sandy beaches and sweet citrus. Lemon candy, light medicinal touches and hints of coconut flakes. Salted caramel.
Mouth: heavy peat, with warming smoke and a hint of chilli. Burnt lemon peel, charred toast and black peppercorns. There seems to be a hint of sherry or other wine as well. More matchsticks.
Finish: long, charred and smoked, with pepper, nutmeg and something of burnt gingerbread.
A peculiar scorched style which overtakes the usual citrusy notes and such, but an interesting variation on Caol Ila, which is usually so predictable. Score: 85/100
Carsebridge 48 yo 1973 (56,3%, Elixir Distillers 'The Whisky Trail Silhouettes' 2021, ex-sherry butt #111864, 462 btl.)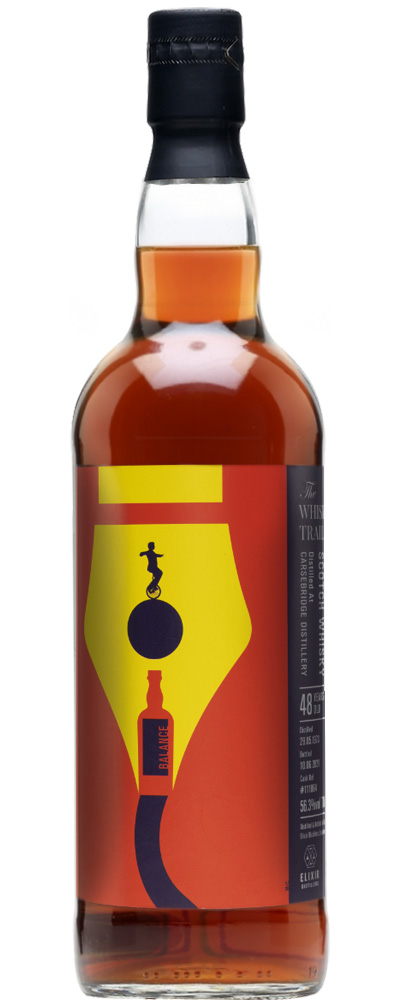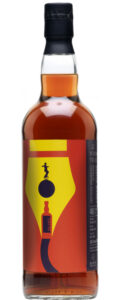 Nose: a beautiful mix of bananas flambéed, panettone, wood polish, cherry liqueur and mint. Some hints of old rum. Cigars and ham. Plenty of coconut shavings and cinnamon pastry. Blackcurrant jam and vanilla ice cream as well.
Mouth: butter croissant with cherry jam. Also brown sugar and burnt bread, more of these baked bananas, raisins, chocolate and cloves. Still a hint of navy rum. Honey glazed chestnuts, getting quite savoury towards the end. Some toffee, earthy pepper and ginger with smoky undertones.
Finish: medium, with charred woody notes, coffee beans, burnt pastry and rum soaked fruit cake.
Grain whisky from sherry casks is not something you see every day, but I find it usually more interesting than the plain bourbon versions. This is a really good example, loaded with flavours. Score: 90/100